01/05/2019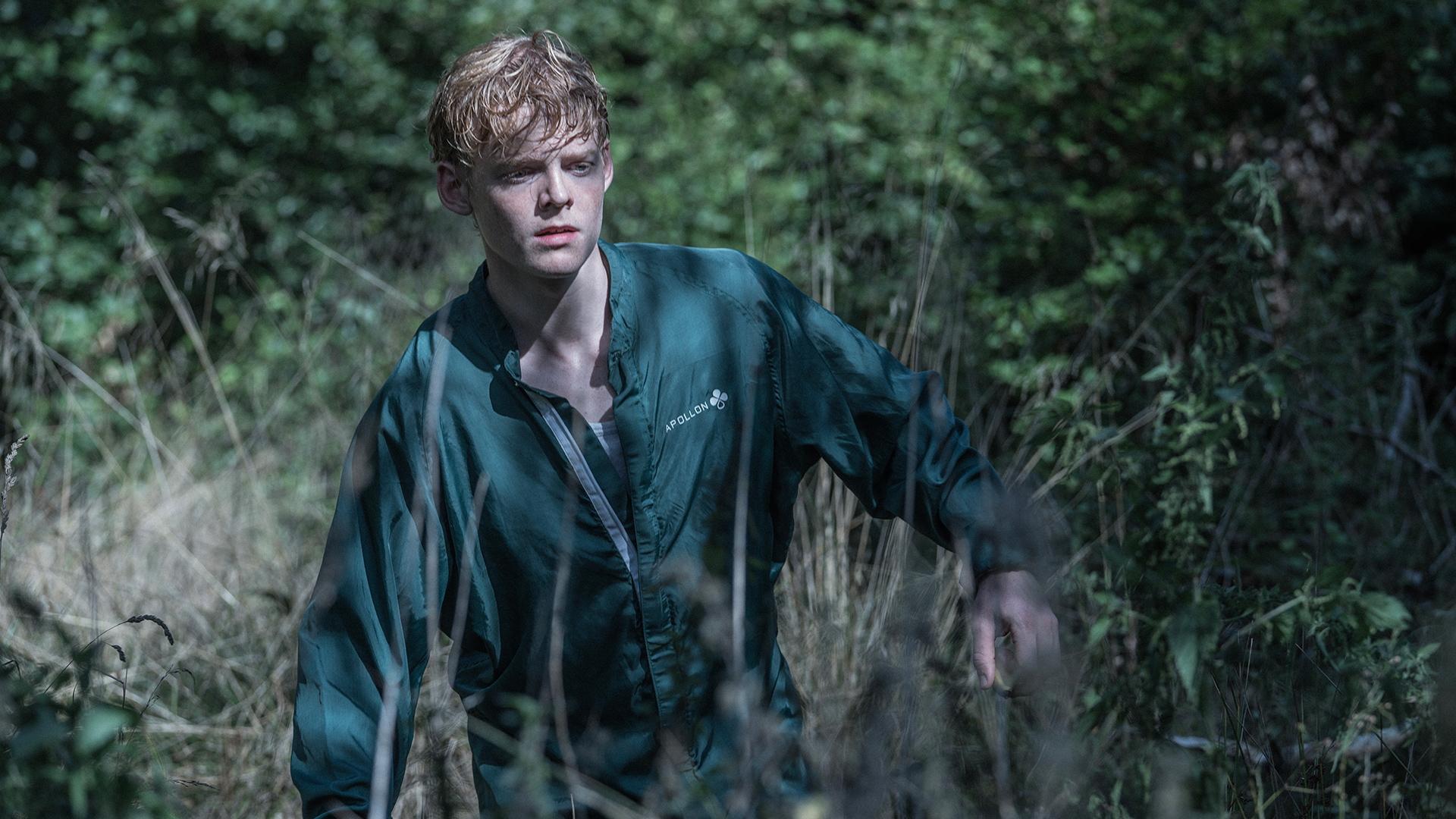 L'anno scorso The Rain, la prima produzione danese di Netflix, è stata un successo.
Riconfermata per una seconda stagione, sta per tornare con nuovi episodi sulla piattaforma streaming a partire dal prossimo 17 maggio.
Il mondo che conosciamo non esiste più. Sei anni dopo che un virus letale portato dalla pioggia ha quasi sterminato gli abitanti della Scandinavia, due fratelli danesi abbandonano la sicurezza del loro bunker per approdare in un mondo dove la civiltà è stata annientata. Ben presto si uniscono a un gruppo di altri giovani sopravvissuti per intraprendere un pericoloso viaggio in una Scandinavia desolata, alla ricerca di qualsiasi segno di vita.
Liberati dal loro passato comune e dalle regole della società, i membri del gruppo possono scegliere la vita che preferiscono. Nella lotta per la sopravvivenza, scoprono che anche in un ambiente post-apocalittico c'è posto per l'amore, la gelosia e molte delle difficoltà del diventare adulti che pensavano di essersi lasciati alle spalle nel mondo precedente.
Chi sarai quando arriverà la pioggia?
Lucas Lynggaard Tønnesen, uno dei protagonisti di The Rain, sarà ospite di Series Con per presentare in anteprima il primo episodio di The Rain 2 e per incontrare i fan.
The Rain è creata da Jannik Tai Mosholt (Borgen, Rita, Follow the Money), Esben Toft Jacobsen (Il grande orso, Beyond Beyond) e Christian Potalivo (Dicte, The New Tenants, Long Story Short) e vede tra i protagonisti Alba August (Reliance, Jordskott e Unga Astrid), Mikkel Boe Følsgaard (Royal Affair, Il testamento), Lucas Lynggaard Tønnesen (Tidsrejsen, Department Q: The Keeper of Lost Causes), Lars Simonsen (The Bridge, Brotherhood), Iben Hjejle (Dicte, Alta fedeltà), Angela Bundalovic (Dark Horse, Blood Sisters), Sonny Lindberg (Il testamento, Anti), Jessica Dinnage (The Guilty – Il Colpevole, The Man), Lukas Løkken (One-Two-Three Now!) e Johannes Kuhnke (Force Majeure).